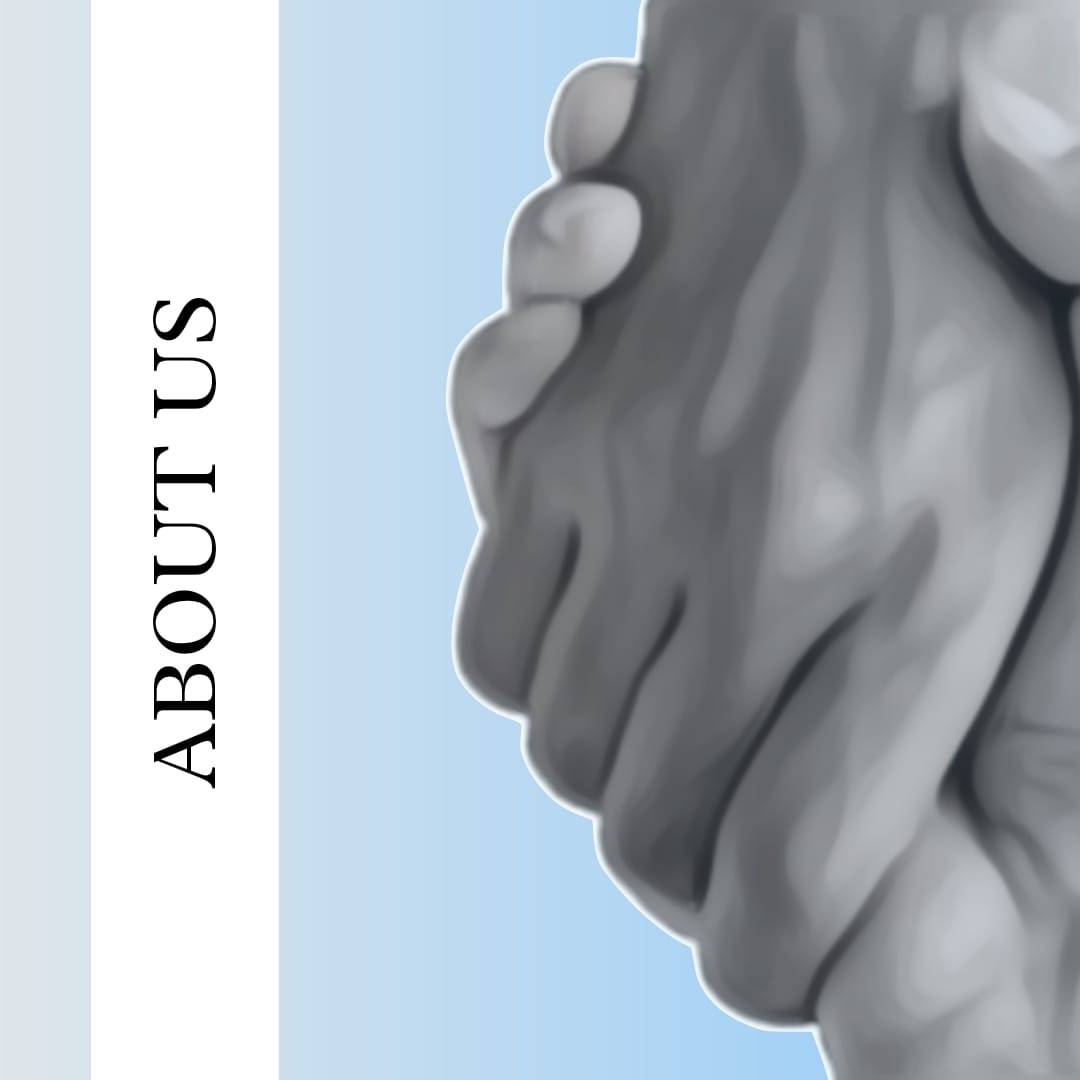 "INCLUSIVE GROWTH"

We are into the business of delivering business requirements and necessities to the business units. So far we have been great in helping the small and medium business houses to perform better in segments with our seamless quality of work and steadfast approach. With stretching urbanization and digitization, our computers and phones have become an essential part of our lives. Needless to mention that thorough knowledge of web based technology can simplify the operations.



The idea is based on cooperating and helping build businesses to better degrees of visibility and development at an affordable cost.Growth in business is the fuel for all of the businesses. Hence we sincerely plan the course of businesses so that the utilization of limited multiple attributes must be optimized in synchronization, the only way to draw a sustained growth curve.



November 2021, the time when the humanity was successfully trying hard to overcome the pandemic effect on every sphere of life, the two co-founders, PS Bhaskar Jha & Sk. Mehrab Ali had intensely worked on the avenues to overcome the barrier between supply & demand, resulting in formation of the legal partnership firm in 2022.


PEOPLE, THE MASS

The empowered consumer is the best teacher. When we talk about empowering the consumer we stand committed to our business designs and services being offered to our clients so that they could produce the best in class set of options to their consumers.

Love, Serve & Feed

Wish you success in your professional endeavors

THANK YOU